As you know, Formule moy1 knows no borders. We have to spread our message beyond the customs to flood houses with Wi-Fi from all around the world. Unfortunately, French is not the #1 language… It was necessary to take action. And fast!
Do you speak english?
The brains behind the website exceptionally met to solve this problem. You see, it may seem crazy but this site registers visits from exotic places, such as Costa Rica, India or even Burgundy… And that's all well and good to speak French, but it ain't gonna build my name when I'll live in Texas just like Cordell Walker.
We thought of imposing French to the rest of the globe but because of obvious logistics and time constraints, we had to think of something else. The backup solution: grab the Collins English Dictionary and add an "English" feature in the menu.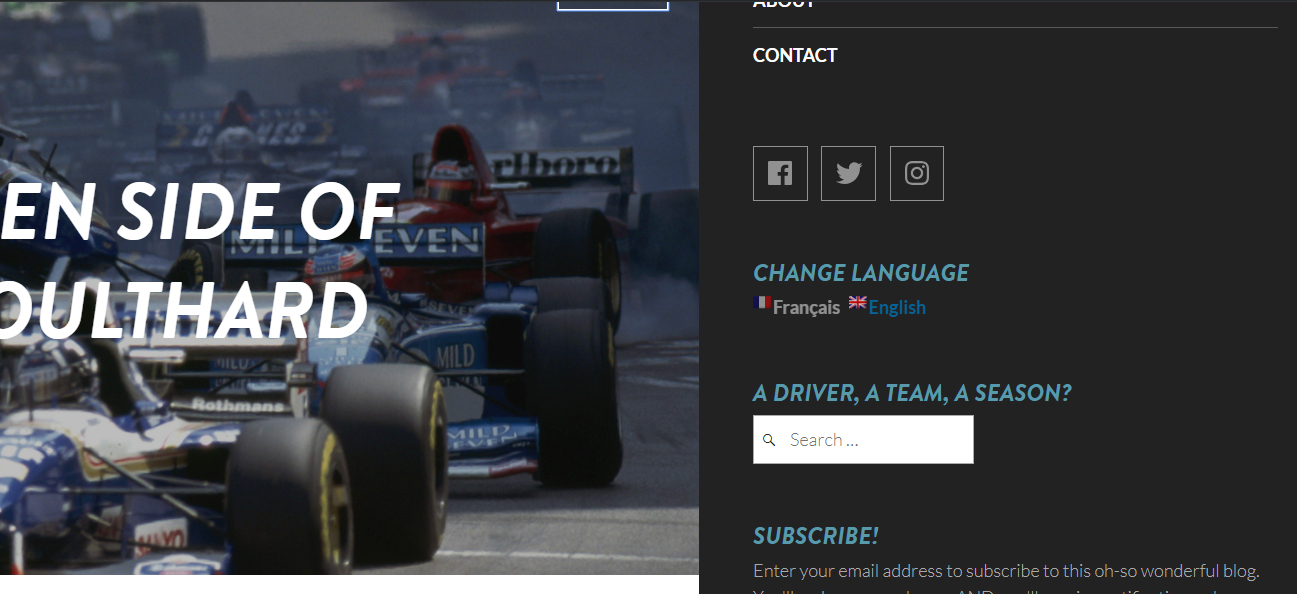 We had our hands full so you can already consult the following articles in the language of Mansell :
And our "About" and "Contact" pages, but who cares honestly?
Obviously, as there are 230 articles published, it'll take a while before everything is properly translated. Our English-speaking friends will have to wait under their Christmas trees or deal with Google Translate (this sentence is not sponsored). And if you want to be kept in touch with future publications, what better way to like our Facebook page and to follow our Twitter account?